Ever since they renovated the street on 43rd to put in some wooden bench type of seating, there isn't any room to park along the street anymore. But behind the shops and running parallel to Fraser is a parking lot that stretches all the way from 41st to 49th, so the parking is pretty convenient.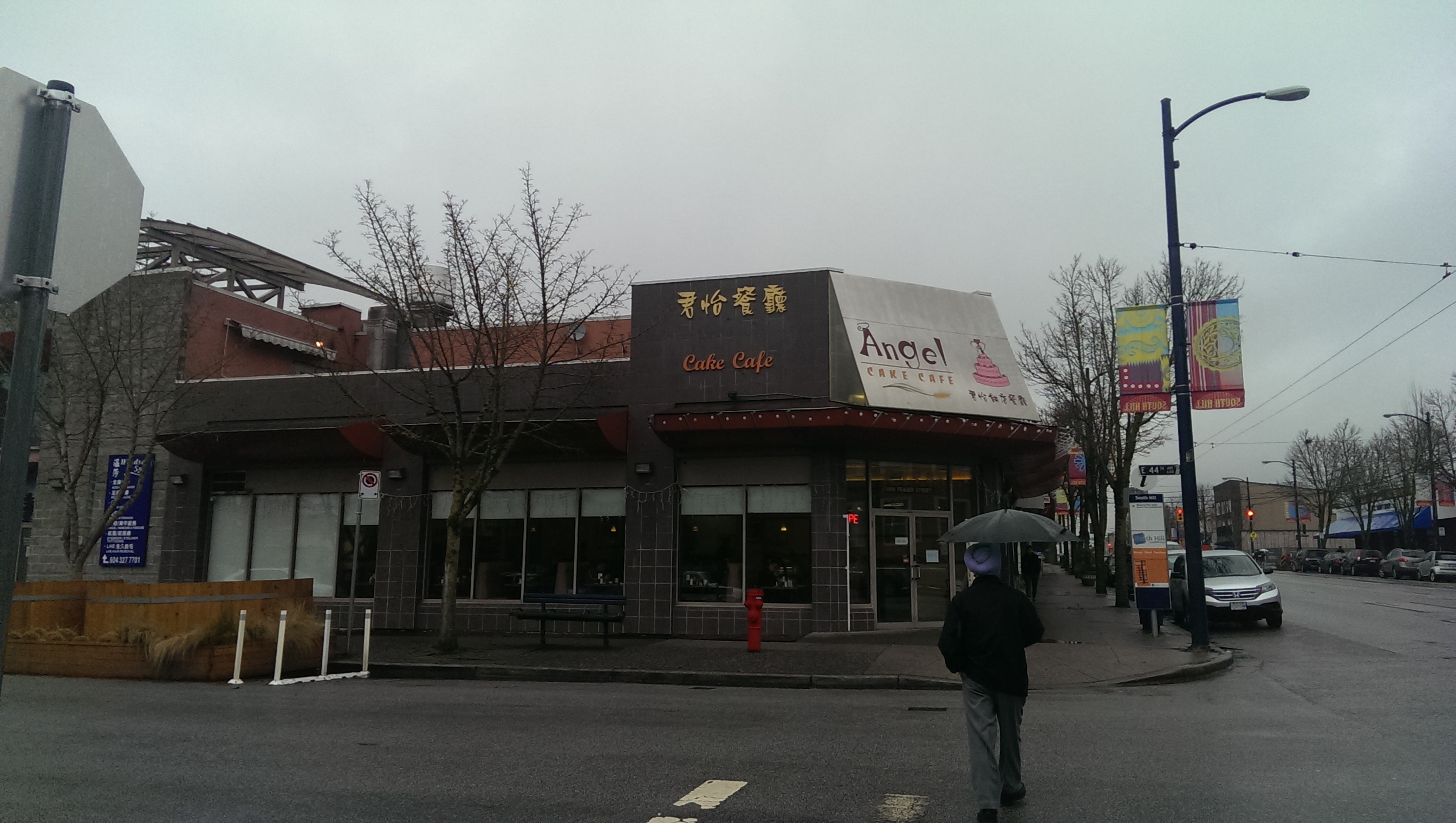 Angel is divided into two main areas: the main dining area, and the next door smaller section with the bakery set up with bubble tea stuff. Whenever I come here I've always gotten the main area, except for one time at night where they seated us in the café area.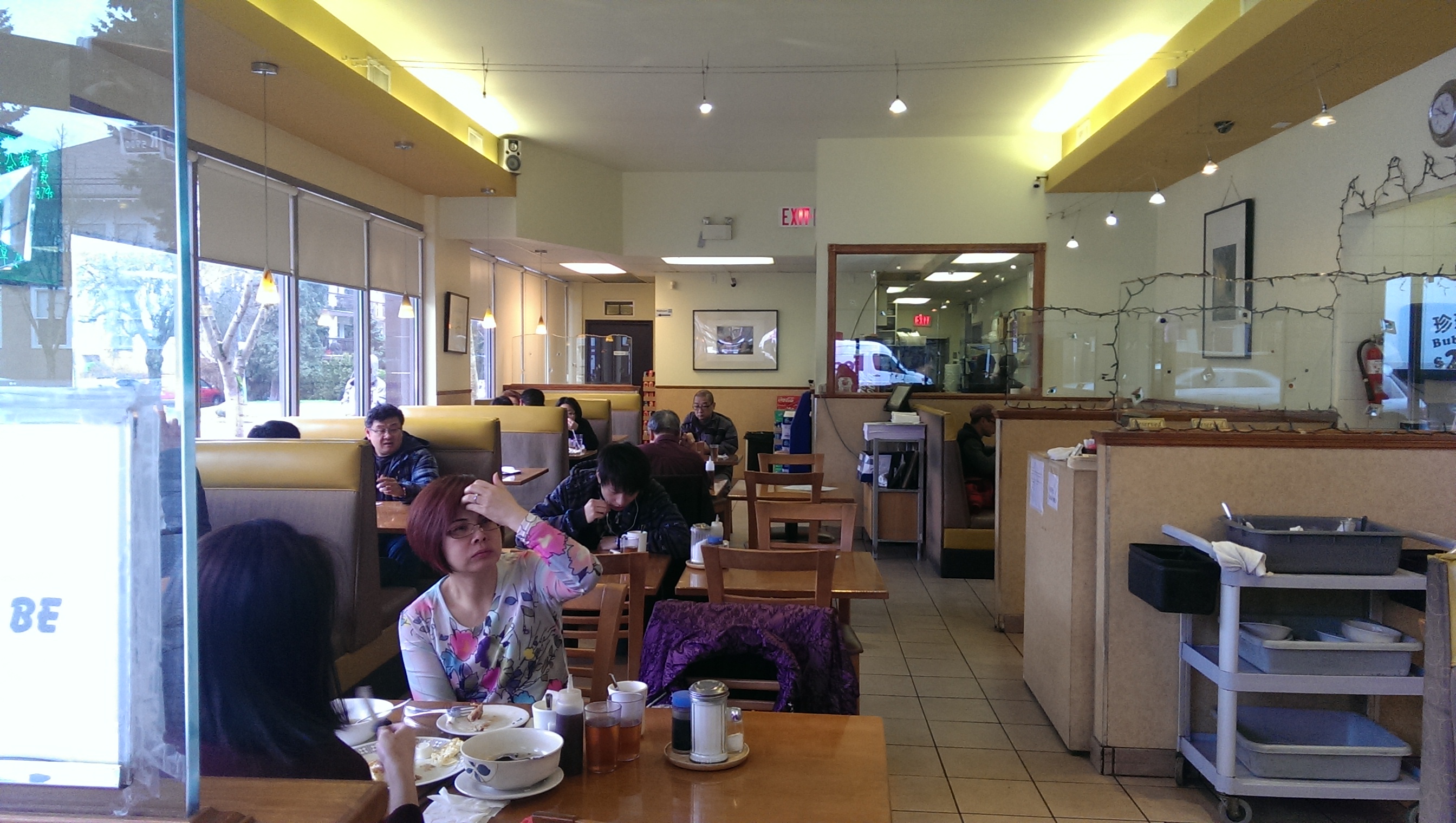 The breakfast options are fairly varied, and I usually struggle between getting some combination of A/B or the #2 Chicken steak with eggs. My aim is to get something that I can order the french toast with :) I've ordered the noodle before and the chinese breakfast but the A/B or chicken steak are my usuals.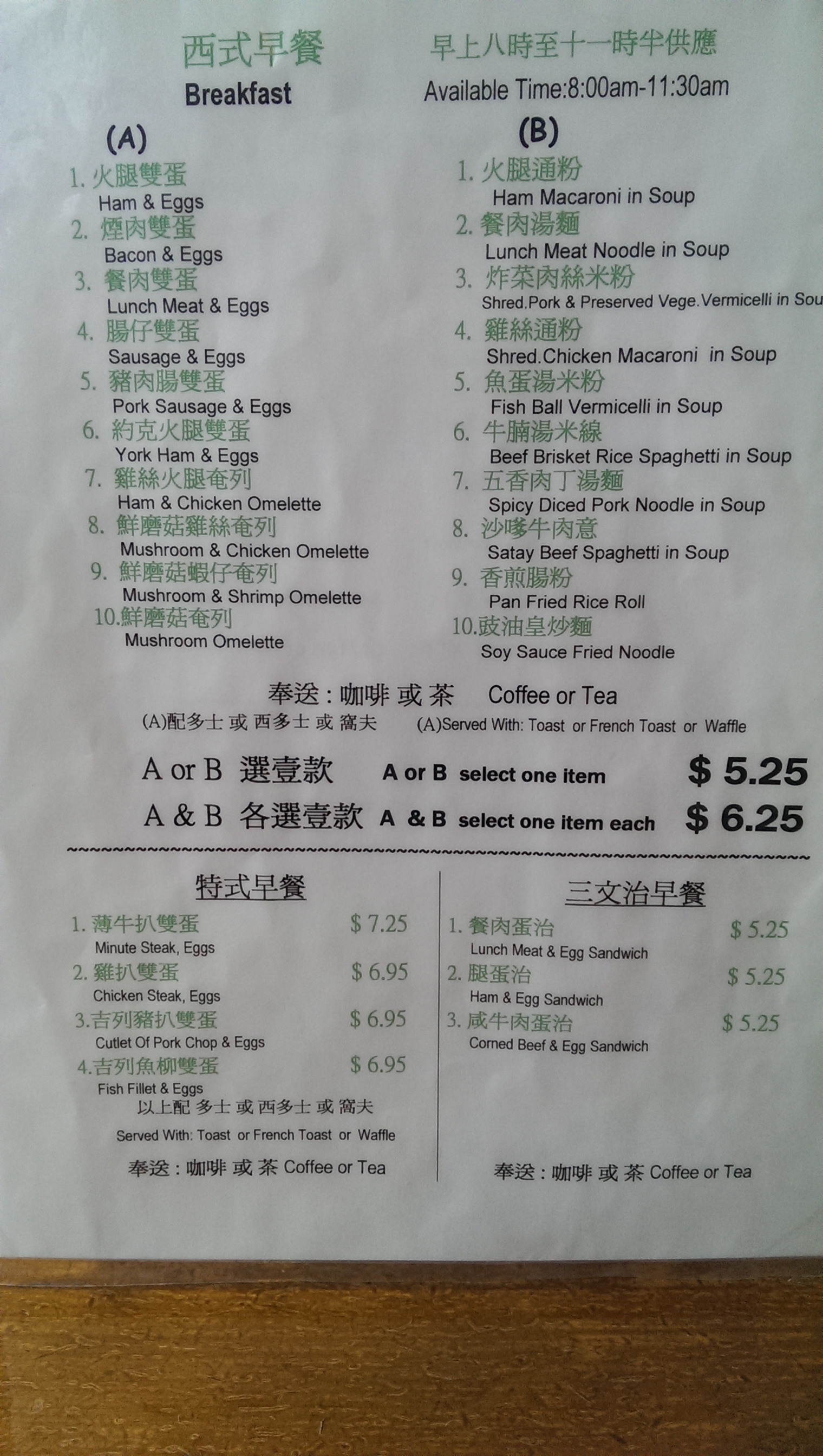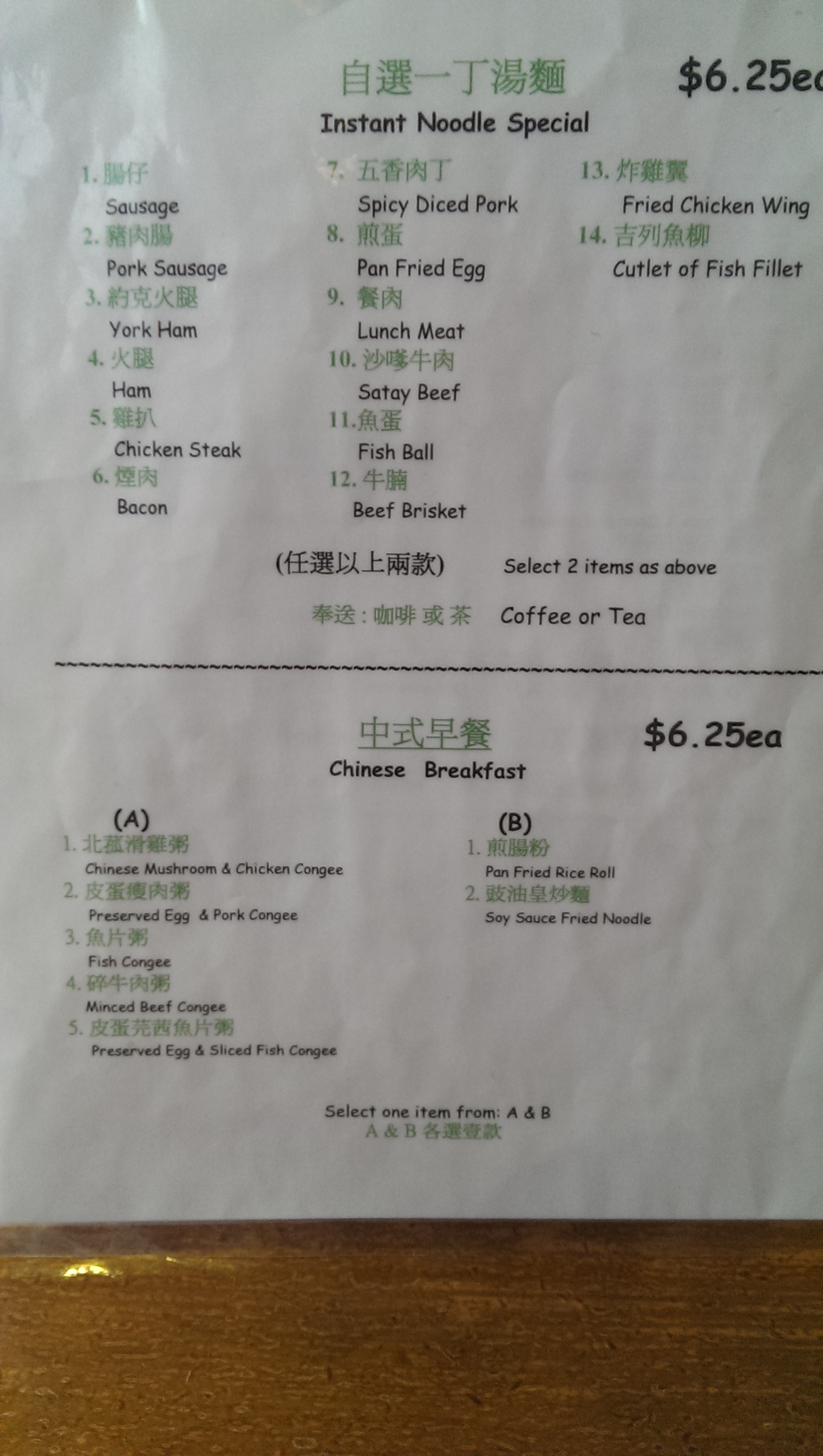 We both ordered the A+B with the French Toast. My friend elected to get the satay beef noodle and I had the chicken macaroni. The soup is pretty basic, as are the ingredients, but standard for the typical HK fare. The meat is cooked to still being tender and the pasta is just right. It's not too salty, and I always put a good helping of the white pepper on top as that's the way I like it.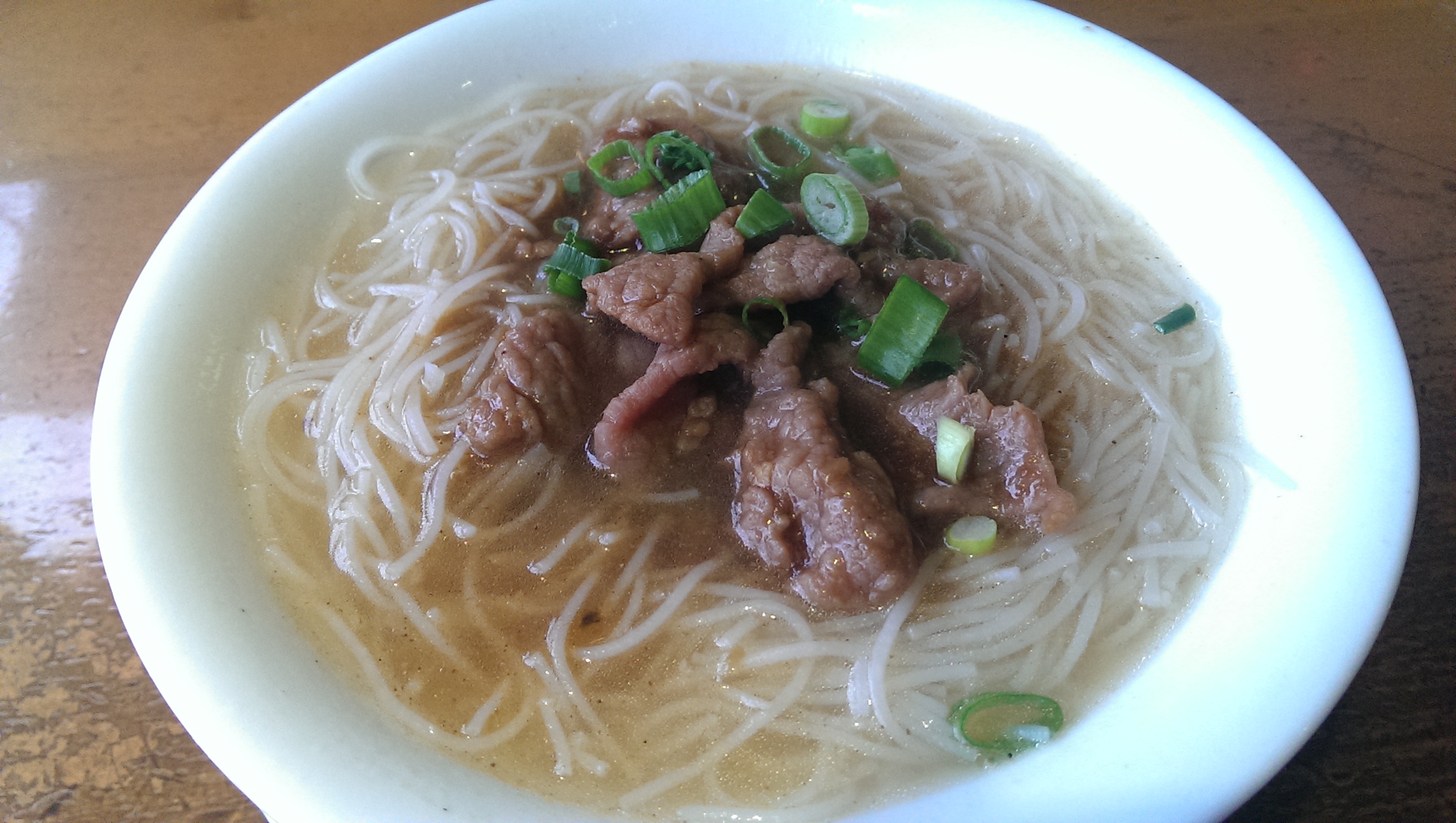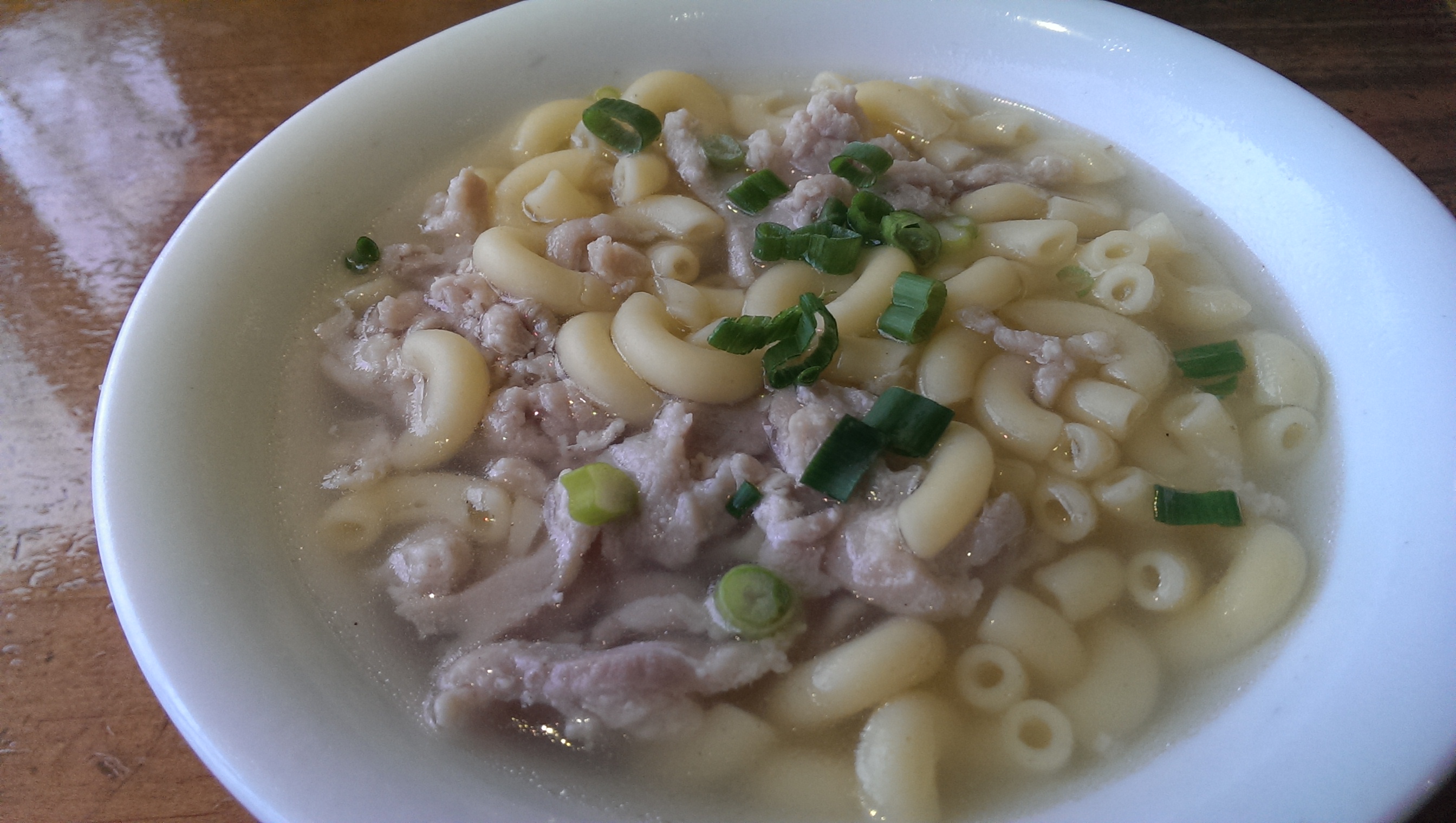 My friend orders the mushroom omelette, which one of her go-tos for breakfast. Again, pretty simple, but it's done well.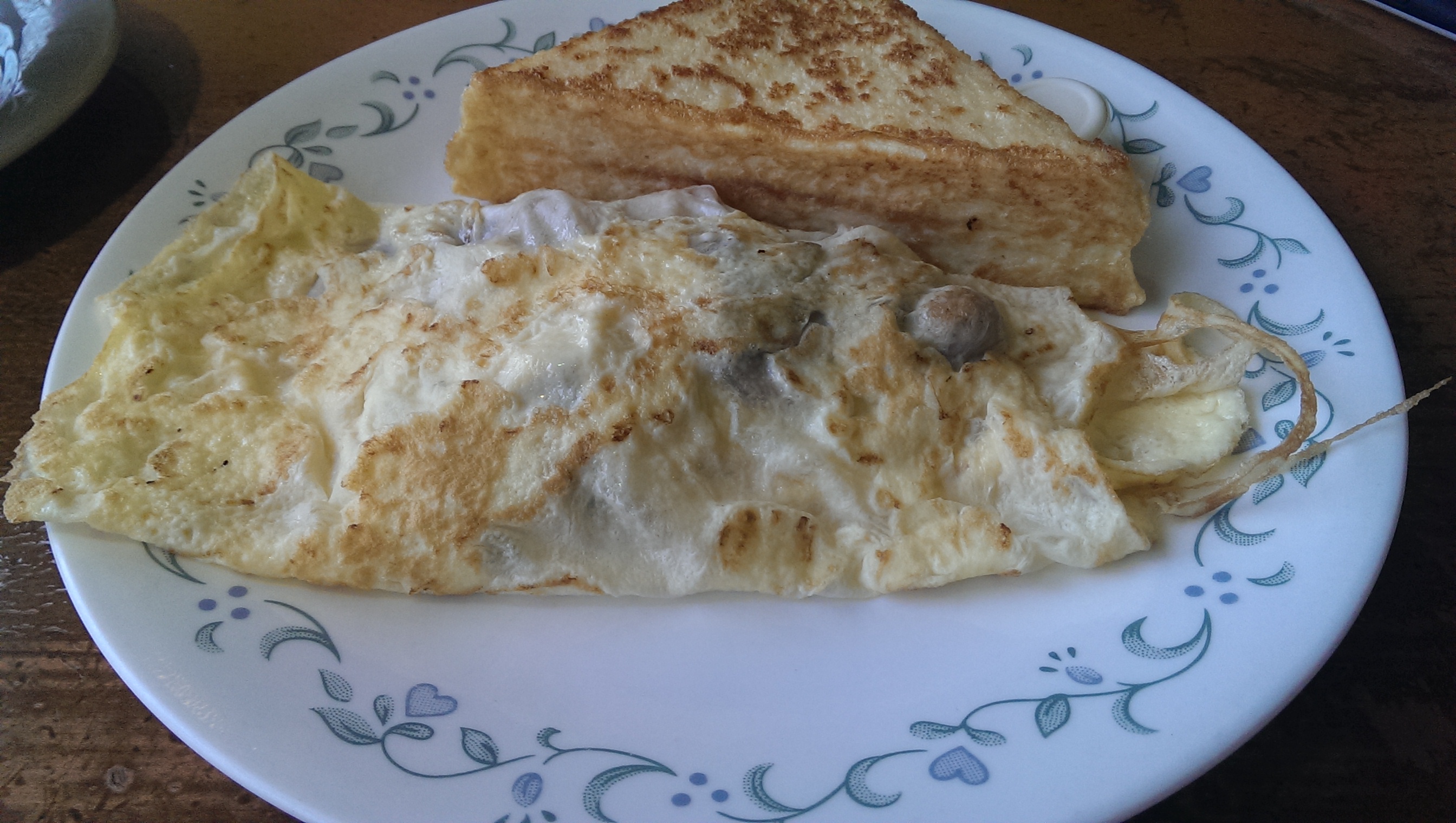 I had the smoked ham with easy over eggs, and it was cooked to order. I actually ended up using the yolks as a dipping sauce with the syrup for the french toast. They went well together. I really like the french toast here. It's served as a double layer of two triangles of bread, with a custard filling in the middle. It's very simply done, but very tasty.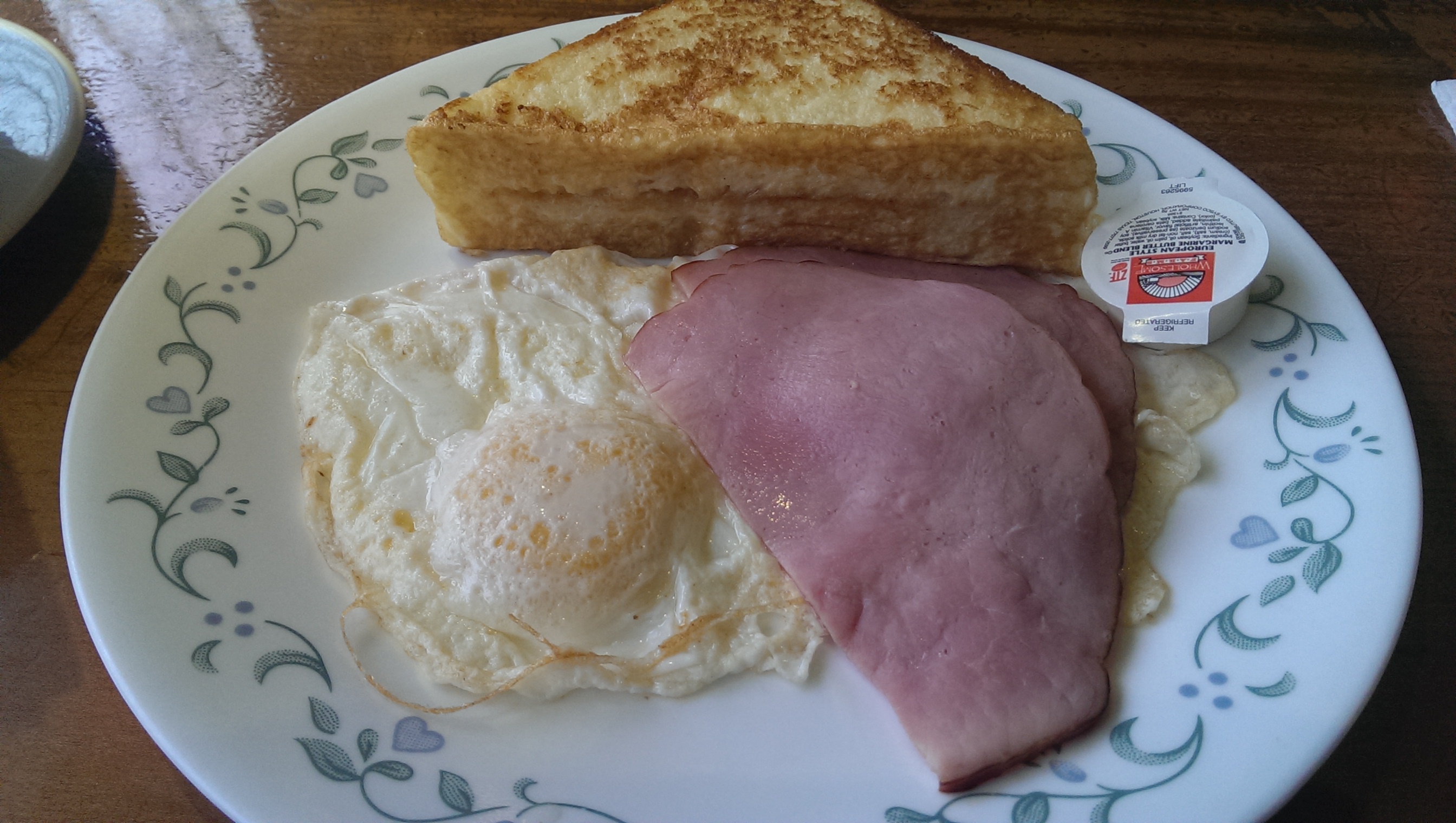 We had a cold milk tea and hot lemon tea for our drinks.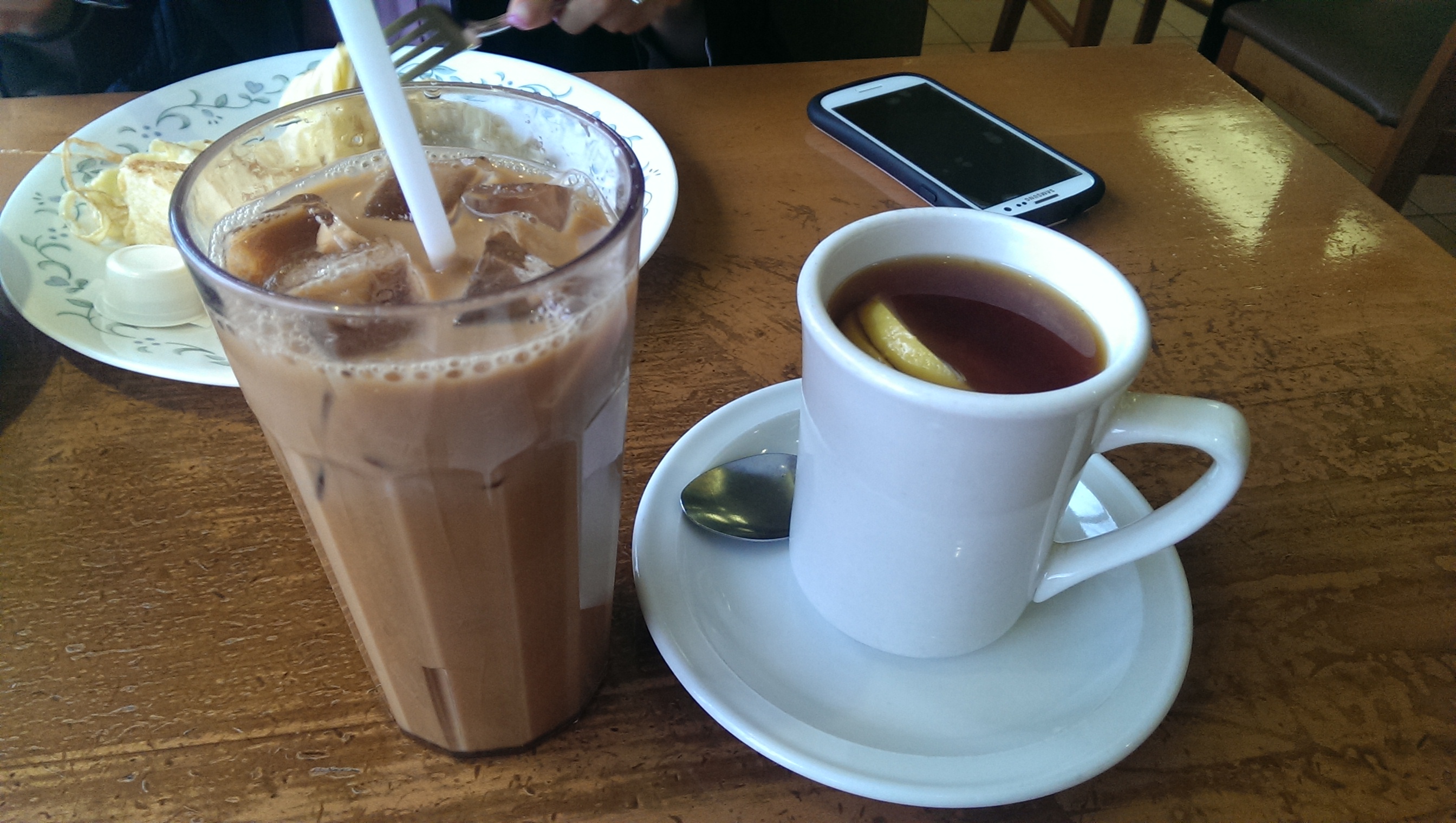 Good and cheap food done well in typical HK style. It's a favourite with my friends, and I always love eating the french toast! :)
I don't have many breakfast or brunch posts, and it's usually because I don't eat out for those meals. But the other day I got the chance to go to Angel Cake Café with my friend for breakfast. It's a convenient location for us and I really like how they do their french toast. Located at the corner of 43rd and Fraser, this place has been there for years and is a neighbourhood staple. The breakfast menu has some cheap and well priced deals, and the fare is pretty typical Hong Kong café type of food.