My uncle sent me this really handy (but long, so I'm leaving it for after the cut) set of tips for the kitchen that I thought was really great and informative, so I wanted to post and share it :)
Most of us went for the Mix & Match special as you get quite a bit of food on the plate: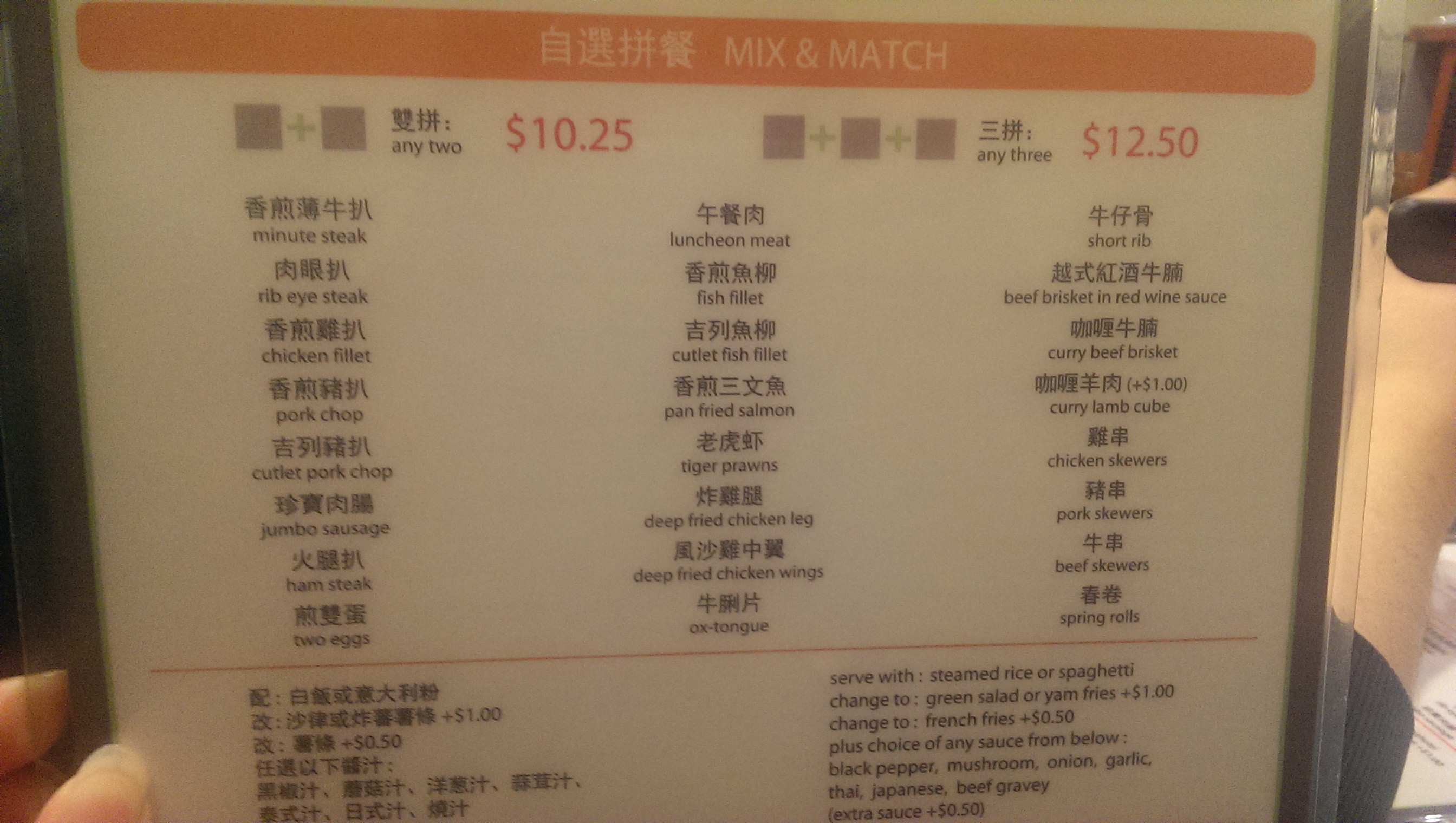 (
Read more...
Collapse
)
A bunch of us were in Richmond so we ended up at Alleluia Cafe for dinner. There's free parking in the plaza but it can get really busy with waits for tables, and as a typical Richmond establishment it's cash-only.
I've been here a few times now, and generally the food seems kind of hit or miss, depending on the dishes. The service quality also seems variable, though generally they're nice. I remember that it became a little bit of an in-joke because everytime we came by for about a 3 month period, they would be playing the movie Titanic on their TV screens. But now they're showing regular TV programmes it seems, so they've moved on from their odd Titanic fascination!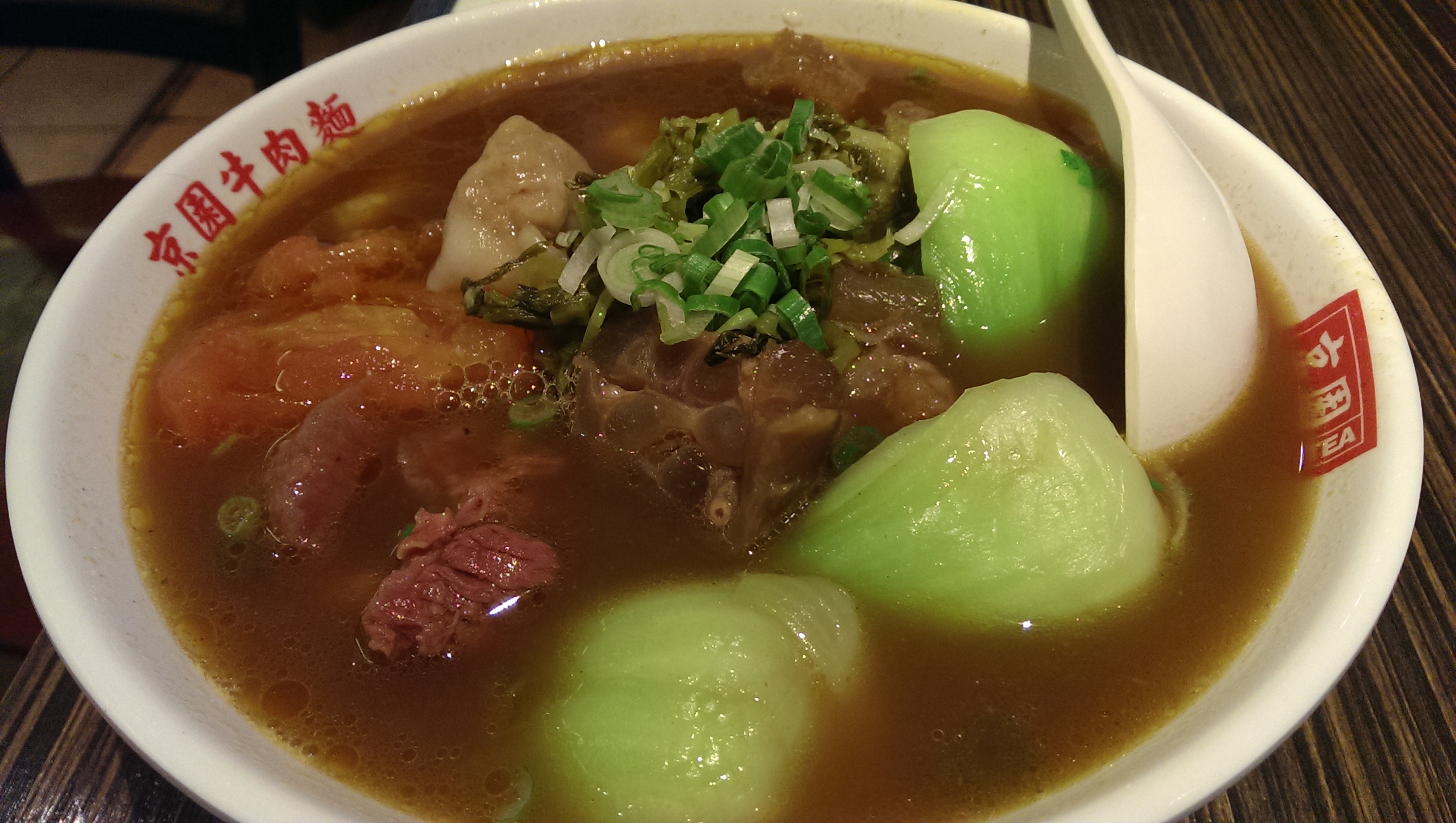 (
Read more...
Collapse
)
Beefy Beef Noodle house is a cash-only Taiwanese shop that specializes in beef noodle soup and their large array of bubble tea drinks. They are open late, and are located in a small plaza with free (but limited) parking.
Service varies depending on the day and the time of day. It's usually always efficient, and I've never had an outright negative experience like some others have written about.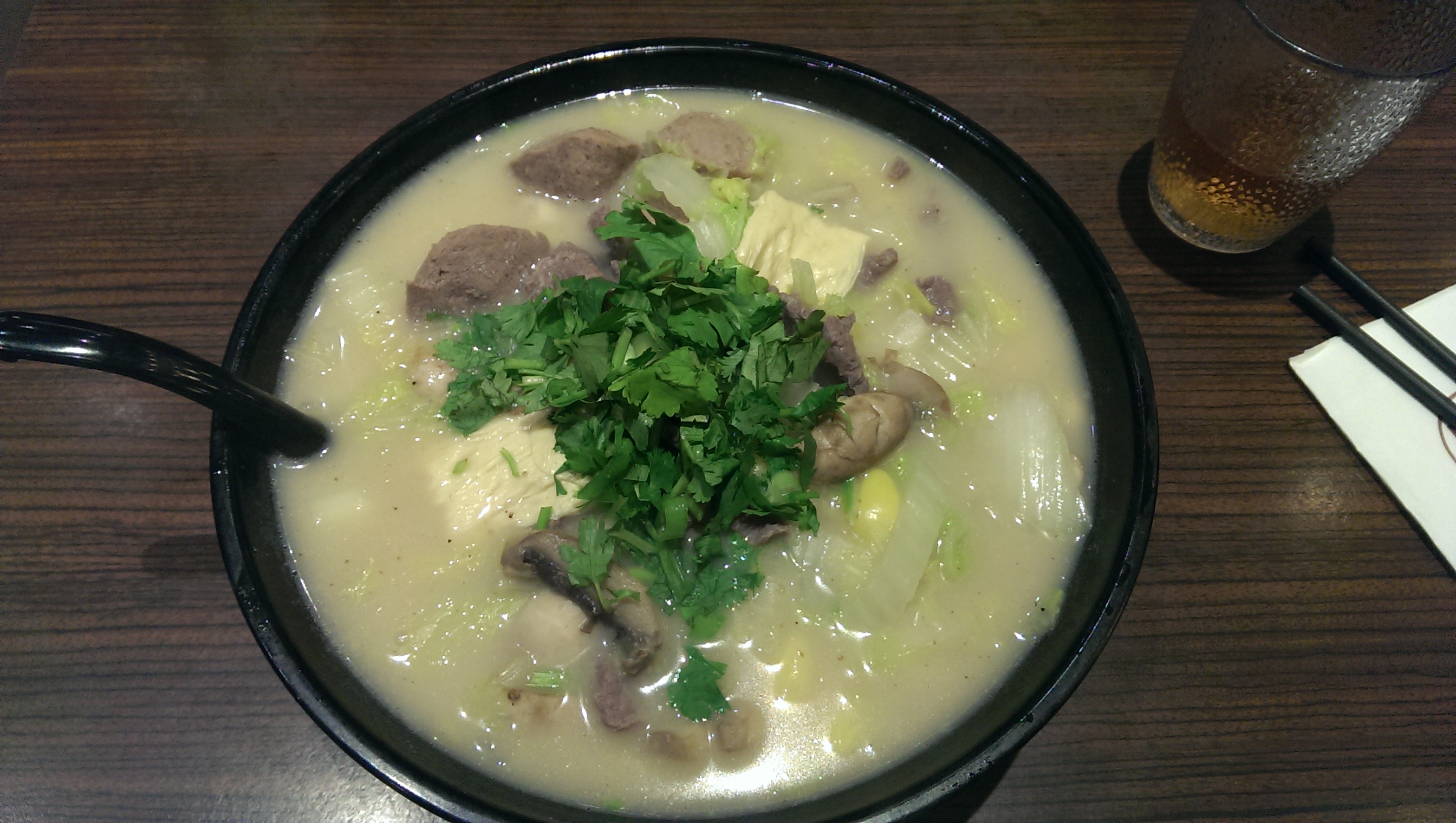 (
Read more...
Collapse
)
We've hit up Deer Garden a few times, and it's always good for a nice huge bowl of hot soup. My friends like to eat here, and I find the quality okay but the portions good for the price, so that's why I keep going back.